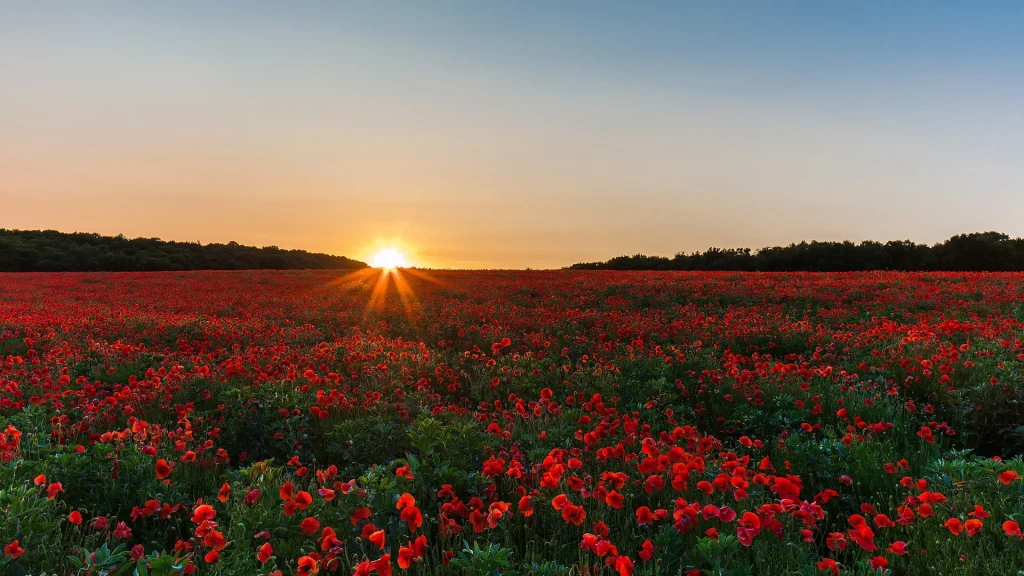 Our philosophy at Natura Trading mirrors Julia Lawless/Aqua Oleum and is based on a profound respect for nature and the planet on which we live. We are inspired by the wisdom inherent in the natural world and especially by the beauty and healing potential of aromatic plants in all their diversity: indeed, all of our products are derived directly from a botanical source. As Hippocrates, the father of modern medicine said: "Nature is the most dominant ruler of all." In his therapy, Hippocrates used essential oils and plant extracts in combination with therapeutic massages and spas, to cure not only the body but also the spirit and soul. He took a holistic approach to the human organism, a view whose value has once again become widely recognized today, since he acknowledged that human health is based on the harmonious relationship between our body, emotions and mind. At Aqua Oleum, we share the same holistic philosophy by incorporating essential oils into our products to heal and invigorate the entire self and promote a sense of well-being.
We are also committed to creating a world that is environmentally conscious. We strive to provide our customers not only with the best quality products for their overall well-being but also to support the social and natural environment in which we live. We ensure that we only use the purest, natural ingredients in all of our products and utilize organic materials whenever possible in order to support the fragile ecology of our planet. We also ensure that our packaging, production and distribution are carried out with respect to the natural environment: thus we use the highest percentage of recyclable and recycled materials possible. Since sustainability is at the heart of our philosophy as a company, we are naturally committed to the highest standards of ethical business practices to ensure that all our activities are carried out with respect to nature and humans alike.
Providing comprehensive back-up material, education and clear guidelines for the beneficial and safe use of essential oils is also central to Aqua Oleum: this factor is demonstrated by the numerous books written by Julia Lawless in order to make the subject more accessible to both professionals and the public alike. By providing in- depth and up-to-date information on aromatic plants on our website & blog we aim to inspire others to become involved in this fascinating area of study via first-hand experience.